TEAM ESF WELCOMES YOU TO VAL D'ISÈRE

OUR ​​400 VAL D'ISÈRE ESF INSTRUCTORS INVITE YOU TO DISCOVER A WORLD OF FUN AND FREEDOM THIS WINTER.





Special Christmas 2020

For the Christmas and New Year holidays, ESF adapts to the situation and prepares activities so that you can discover new sensations during your stay.

See you soon on our website.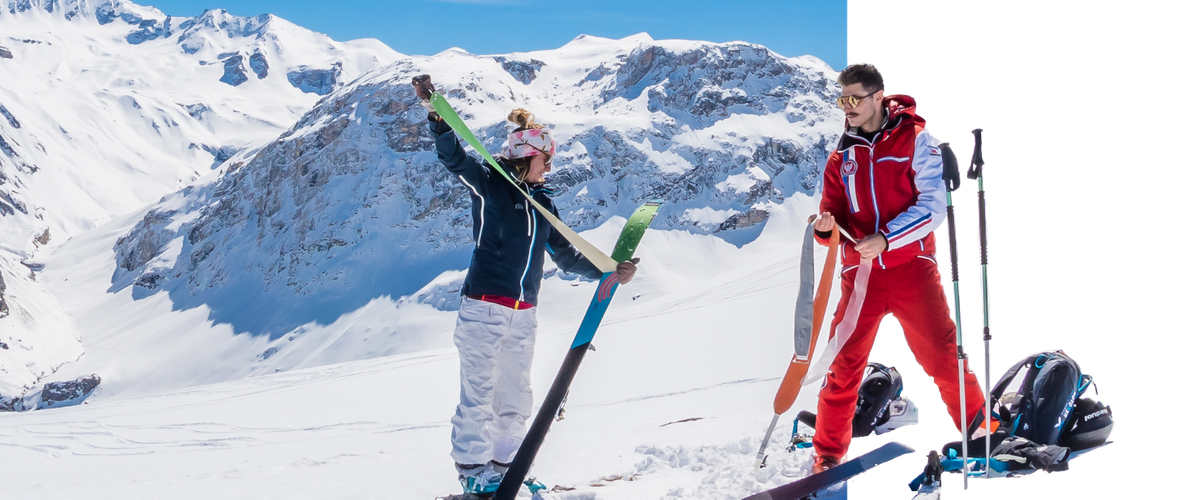 TRIPS - coming soon!
HAVE YOU SEEN ALL THERE IS TO SEE AND WANT SOMETHING MORE?
ski abroad!
Head out on a Ski Tour or Off-Piste with ESF
Ski Touring in Lofoten, Norway
Freeride Tours in Val d'Aoste, Italy
Helicopter Skiing in Russia